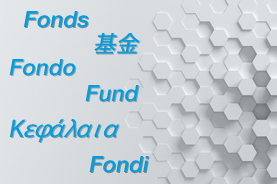 Long Cash Treasury
AMUNDI 12 M
Active management of fixed-income and credit performance drivers to outperform Eonia by 0.60% a year.
See the fund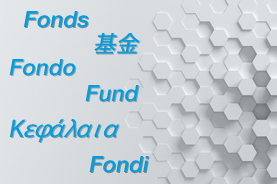 Money Market
AMUNDI 3 M
Active management of two sources of performance -fixed income and credit- to outperform the Euro money market over three months.
See the fund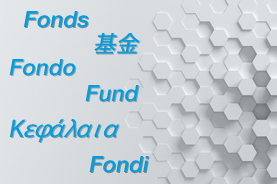 See the fund
ETF
AMUNDI ETF MSCI UK UCITS ETF
Aims to closely replicate the MSCI UK Index, in Euro, net dividends reinvested (net return), whether the market trend is rising or falling.
See the fund
See the fund
Fixed Income
AMUNDI FUNDS BOND GLOBAL EMERGING LOCAL CURRENCY
To outperform the 'JPM GBI-EM Global Diversified (USD) unhedged' index over an investment horizon of at least three years after taking into account charges. To achieve this objective, the fund will aim to capture interest income, capital appreciation and currency gains by investing at least two thirds of the assets in bonds denominated in local or foreign currencies in any ratings: (i) Issued or guaranteed by governments or government agencies of developing countries, or (ii) Issued by corporate issuers of developing countries.
See the fund
Equities
AMUNDI FUNDS EMERGING MARKETS EQUITY FOCUS
To achieve a long term capital appreciation by investing at least two thirds of the assets in equities and Equity-linked Instruments of companies in Developing Countries. Investments are based on a stock picking process which selects the equities of companies taking benefit from emerging countries growing demand in terms of household consumption, domestic investments and infrastructure development.
See the fund
See the fund